Literacy & Art Project with Leeds United Foundation

Thanks for visiting our LUFC project page! We started this project as a way of sharing our many heritages within some shared identities (Kirkstall Valley, Leeds and, for lots of us, a love of Leeds United!). Kirkstall Valley is a wonderfully diverse school in a wonderfully diverse city represented by a wonderfully diverse football club! We hope you enjoy these stories and that you enjoy the mural on Kirkstall Road.
Enjoyed reading our stories? Why not donate to help keep us in good books!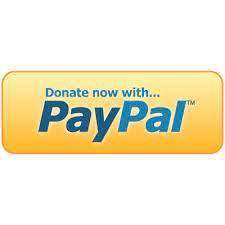 Tom Palmer - children's author

For your support and guidance in helping our children craft their stories.

As part of the Premier League Primary Stars programme, education staff from the Leeds United Foundation work closely with the teachers and pupils in local schools, using the power of sport and Leeds United to inspire pupils to reach their full potential and helping to increase engagement levels within education. Support on specific topics to encourage discussion such as inclusion, equality and anti-bullying is available through the offer.

If you would like more information on the Premier League Primary Stars programme, contact Mathew.Everett@leedsunited.com.

Burley Banksey - street artist

For allowing the community to see our stories and helping us all find our inner street artist!