Welcome
On behalf of the children, staff and governors, I would like to welcome you to Kirkstall Valley Primary School.
We are a vibrant and friendly learning community which seeks to provide a high-quality and inclusive education for each and every one of our amazing children.
Our dedicated and passionate staff team works hard to provide a safe and stimulating environment where our children can feel secure and excited about learning. Our aim is to nurture the unique nature of every child and respond to individual needs. We want to equip our children with the foundations for future learning and the confidence to follow their dreams.
As well as ensuring that our curriculum enables children to broaden their knowledge and understanding, we also seek to develop their skills as learners so that they are fully equipped to succeed in any of the learning challenges that lie ahead of them. We also focus on their personal development, providing opportunities for them to mature and grow so that they will become confident citizens who can make a positive contribution to the communities that they are part of.
I am extremely proud of our school and the achievements of our pupils and hope that this website gives you some sense of what we believe in at Kirkstall Valley. If you would like to see for yourself, then please do get in touch – I'd be delighted to welcome you into school.
Phil Robertson
Headteacher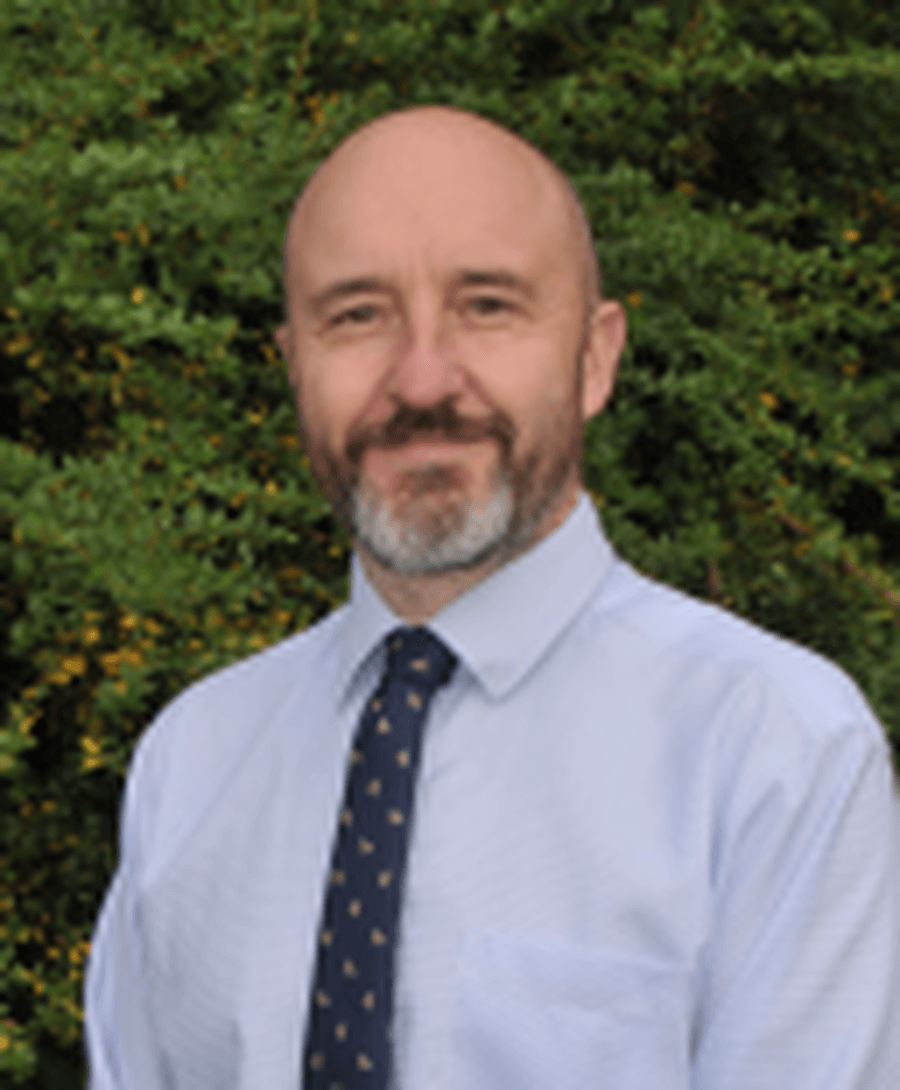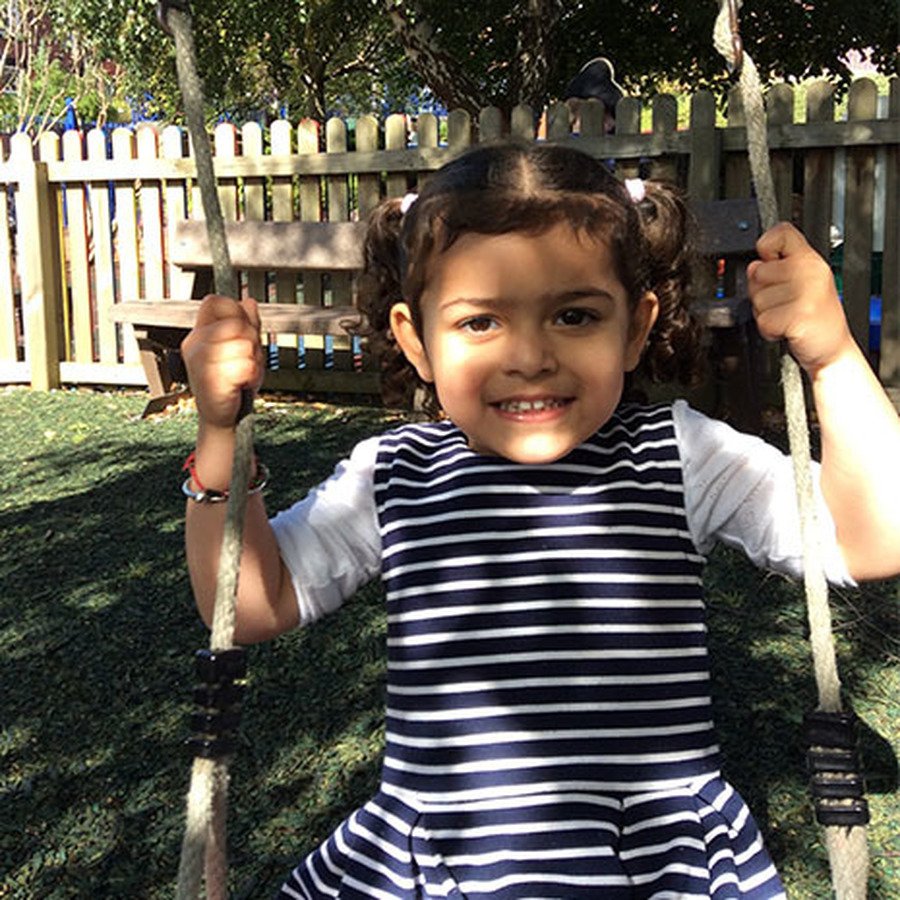 If you would like any document featured on this website to be provided free of charge as a paper copy, or help accessing or understanding anything on this website, please do not hesitate to contact school and we will be happy to help.