Welcome to the SEND and Inclusion Page!
Children have Special Educational Needs and Disabilities (SEND) if they have a learning difficulty or a disability, which calls for special educational provision to be made for them. The aims for our children with SEND are supported through the ethos of our school where all children are regarded with equal value.
Kirkstall Valley is an inclusive Primary School which strives to meet the individual needs of all its learners. We work in partnership with children, parents and other agencies to ensure high quality provision is provided with the best possible outcomes for all our children, including those with a range of additional and complex needs.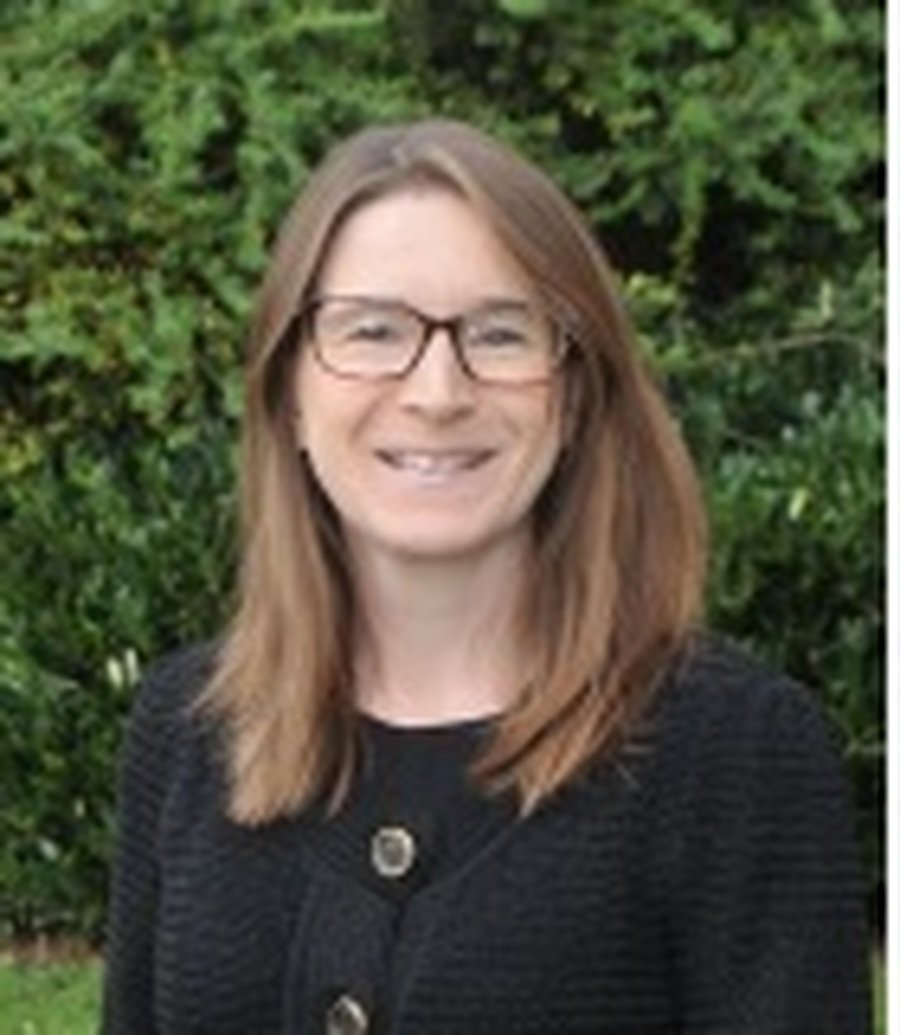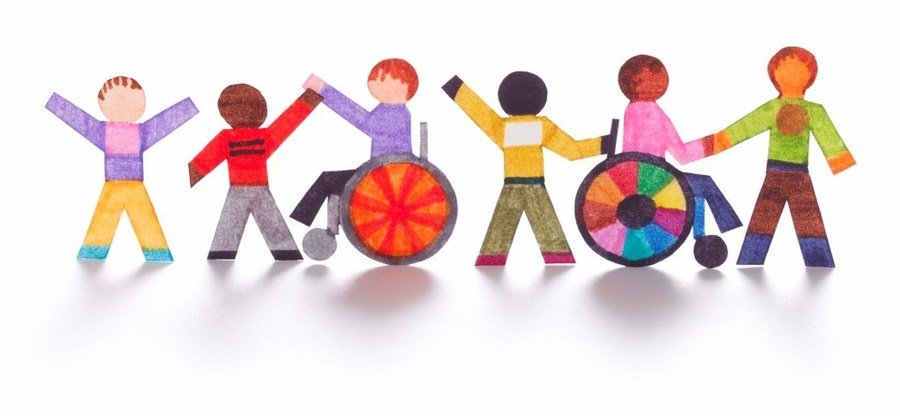 This online resource is designed to provide information and support for those WITH and WITHOUT formal diagnoses. Autism and ADHD are the main neurotypes covered.
The site covers a huge range of topics including:
What is neurodiversity?

(with sections on autism and ADHD)
Daily living and keeping safe
Education and neurodiversity
Gender and neurodiversity
….and more!!
The Leeds Local Offer is where children and young people up to 25 years old with special educational needs and disabilities (SEND) and their parents and carers can find information, advice and guidance about support, services and activities that are available to those living in Leeds.
https://leedslocaloffer.org.uk/#!/directory The Leeds Local Offer has two key purposes;
To provide clear, comprehensive, accessible and up to date information about available provision and how to access it.

To make provision more responsive to

local

needs and aspirations by directly involving children and young people with SEND, their parents and carers and service providers in its development and review.
We recommend the following videos for parents following their child's diagnosis of Autism which they can access via the video toolkit made available by Leeds Community Healthcare NHS Trust:
https://www.leedscommunityhealthcare.nhs.uk/our-services-a-z/complex-communication-and-autism-ican/
The toolkit of video links are designed for families of children with complex communication needs or autism. Each video lasts between 20 minutes and 40 minutes and covers topics such as:
"Understanding complex communication and autism"

"Developing communication - Interacting, Understanding and Expression"

"Supporting your child with daily activities and sensory challenges"

"Supporting your child with behaviours that challenge"

"Supporting your child with feeding, sleep and toileting"

"Social and financial support for you and your family"
If you wish to contact our SENDCO then please ring school on 0113 8878982 and ask to speak to Mrs May.
Leeds Local Offer
and Kirkstall Valley's SEND Information Report
The Leeds Local Offer brings together, in one place, all the information on what services children, young people and their families with special educational needs and disabilities (SEND) can expect from a range of public agencies, including education, health and social care. For more information the Leeds Local Offer click the link below.
Kirkstall Valley's SEND Information Report summarises our whole school approach to supporting children with SEND and their families.