Welcome to the SEND and Inclusion Page!
Children have Special Educational Needs and Disabilities (SEND) if they have a learning difficulty or a disability, which calls for special educational provision to be made for them. The aims for our children with SEND are supported through the ethos of our school where all children are regarded with equal value.
Kirkstall Valley is an inclusive Primary School which strives to meet the individual needs of all its learners. We work in partnership with children, parents and other agencies to ensure high quality provision is provided with the best possible outcomes for all our children, including those with a range of additional and complex needs.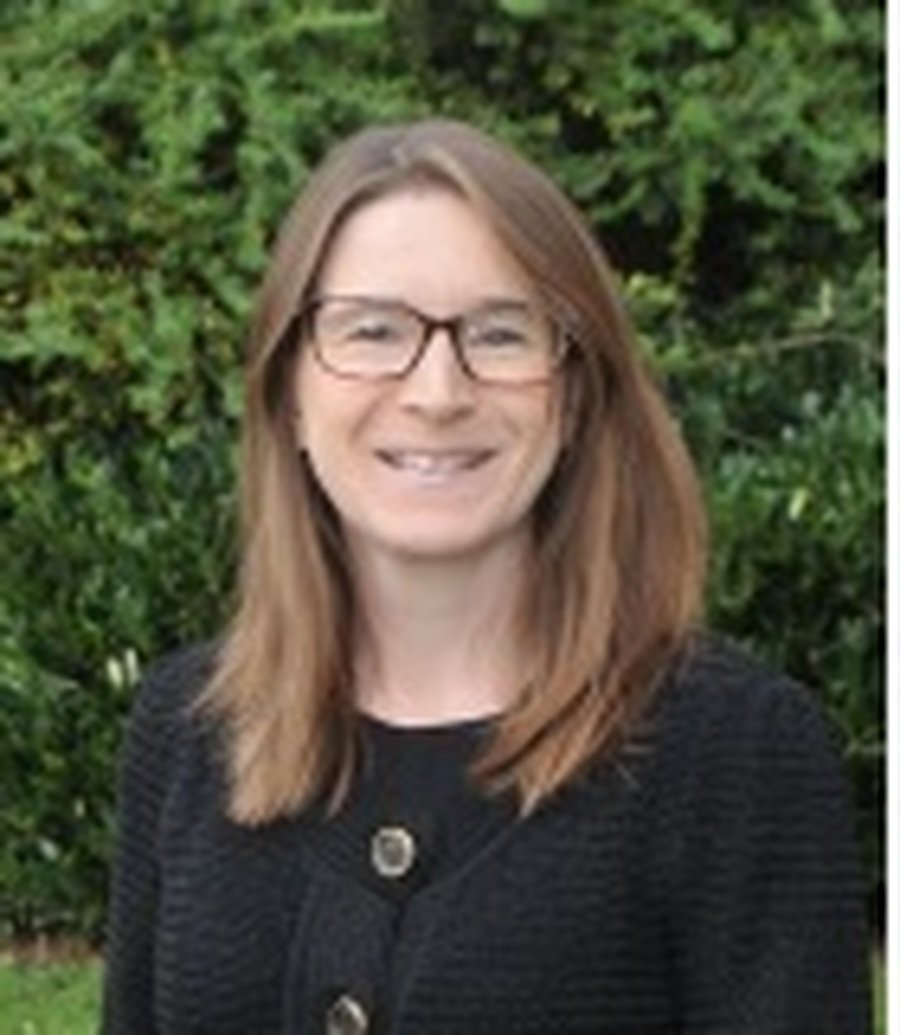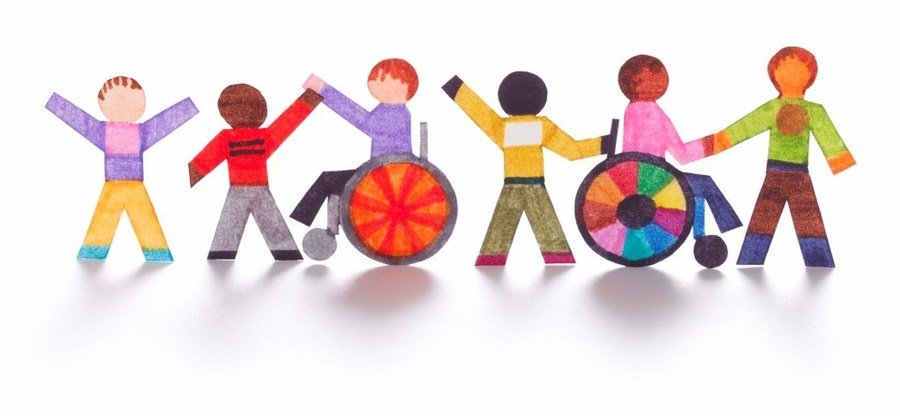 If you wish to contact our SENDCO then please ring school on 0113 8878982 and ask to speak to Mrs May.
Harris, the Year 6 creator of this logo, explains the colours are to denote that autism is a spectrum condition, the jigsaw pieces denote that many characteristics go to make up a learning community and the infinity loop is to show that everyone is included at Kirkstall Valley Primary School.
Leeds Local Offer
and Kirkstall Valley's SEND Information Report
The Leeds Local Offer brings together, in one place, all the information on what services children, young people and their families with special educational needs and disabilities (SEND) can expect from a range of public agencies, including education, health and social care. For more information the Leeds Local Offer click the link below.
Kirkstall Valley's SEND Information Report summarises our whole school approach to supporting children with SEND and their families.