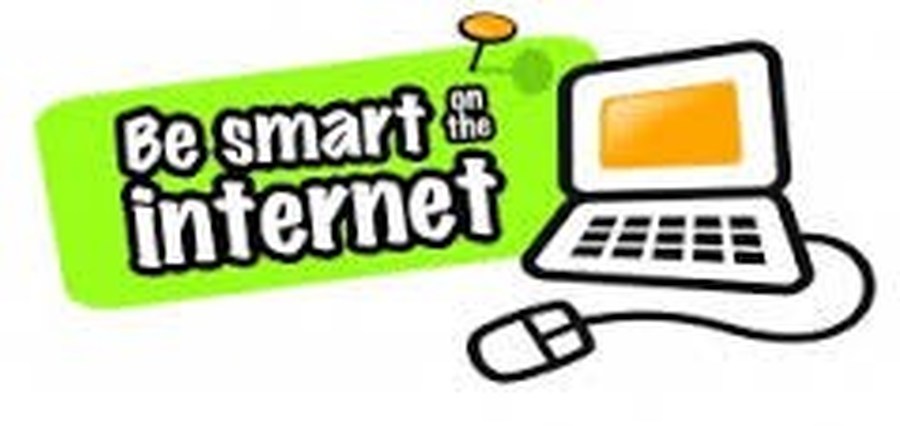 Cyber Bullying - A quick guide to Cyber Bullying and what to look for.
Pegi Good Gaming Guide - Information about making sure gaming is safe for children.
ChildNet Internet Safety - A quick guide produced by ChildNet with 8 frequently asked questions which provide useful information and tips to keep children safe on the internet.
Internet Safety Checklist - Advice on parental controls, social networking, viruses and apps.
You can report serious online abuse by clicking on the button above.
Parents and carers
The Internet offers many positive educational and social benefits to young people, but unfortunately there are risks, too. As in any other area of life, children and young people are vulnerable and may expose themselves to danger, knowingly or unknowingly, when using the internet and other digital technologies. Indeed, some young people may find themselves involved in activities which are inappropriate or possibly illegal.
Use the links below to find out how to keep your children safe on the internet.
Children
Across all year groups we teach the SMART rules. SMART stands for: Safe Meet Accepting Reliable Tell. Make sure you look at the new display next time you're in the Computer Suite. It has lots of information to help keep you safe on the internet.
Use the links below to find out how to keep yourself safe on the internet.
Below are some amazing posters that our Year 5 children made to help each other stay safe online.