Green Screen Video - A Story about a Blackout!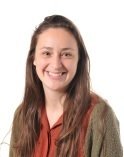 Miss Robb
TEACHER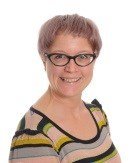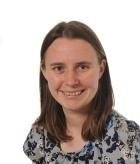 Mrs Whiting Miss Johnston
TEACHING ASSISTANTS
Art
In art, we have been looking at pieces of artwork around the theme of stormy weather. We explored paintings by famous artists such as David Hockney, Louisa Chase and Charles Burchfield. We looked at how each artist represented rain and stormy weather in their art and we used this as inspiration for our own artwork.
Science
This half-term, in Science we are learning about states of matter. So far we have learned about the properties of solids, liquids and gases, carried out an investigation to find out the amount of carbon dioxide in different fizzy drinks and conducted an experiment to find out the best temperature to turn chocolate from a solid to a liquid!