Welcome to Kirkstall Valley Primary School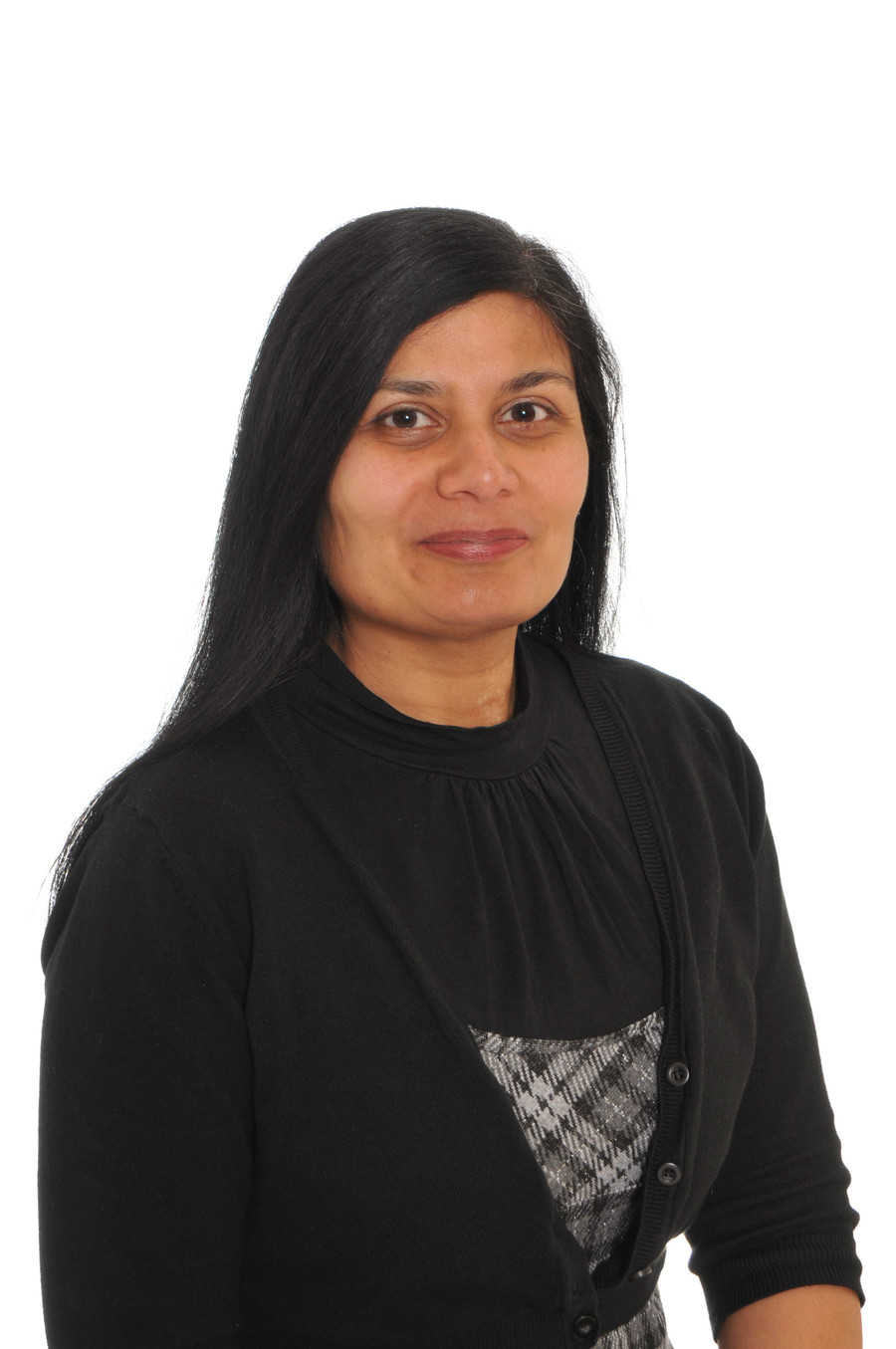 Mrs Richardson - Headteacher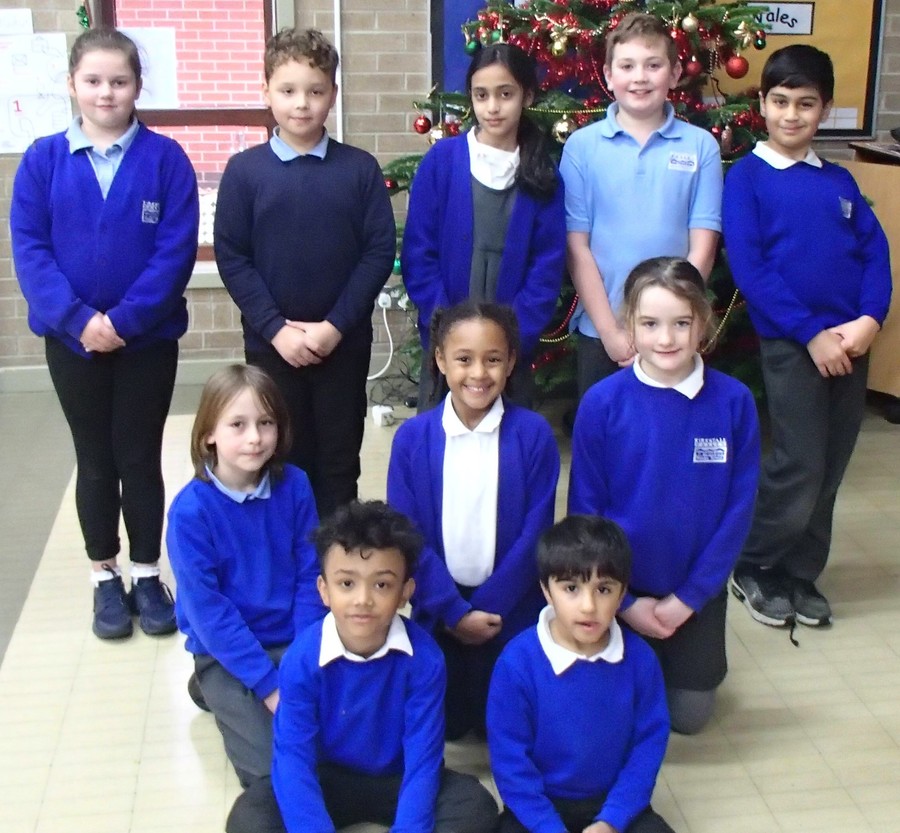 Welcome to Kirkstall Valley Primary School. As the headteacher, I am privileged to lead a team of wonderful children and adults. Here is a little taster of what we like about KVPS.

What makes our school unique and special?
Is it the fabulous children, families and staff?
Is it the wonderful spaces that have been created in the middle of one of the busiest streets in Leeds?
Is it the fact that we have a school family made up of such a diversity of groups and people?
Is it the wonderful curriculum we offer to ensure our children have the skills and mindset to make a substantial contribution as citizens of Great Britain?
I really wanted our school community to share what they think with everyone
who sees our website. Read on to see what I found out.
Our children think that these things make us great:
- the ways in which teachers explain things to us
- how good children are with their behaviour and learning
- how we all get along
- how good and helpful the teachers are
- how good the writing is
- we do lots of good and fun lessons
- we buy good resources
- everyone loves coming to school
- visitors are welcome
- there is a good variety of children from different nationalities and we all
behave well
- we have a brilliant school council, racial harmony group and buddies system
- we are a healthy school
- we respect others
- we do exciting lessons in drama, sport, shows, music and much more
- there are lots of clubs after school
This is what the staff love about the children at Kirkstall Valley:
- they have good manners
- they always try their best and never give up
- they show kindness for each other
- they always smile
- they are enthusiastic
- there is good behaviour at all times
Parents said they like the following:
- everything!
- the school is small and cosy, like a family
- my children are part of a family
- everybody knows everyone
- the children genuinely want to come to school every day
- there is an amazing outdoor space
- I like the coffee mornings for new Reception and Nursery parents
- the children get encouragement from everyone; the parents and staff
- the teachers and children are good
- It is easy for me to speak with the teachers
- My child has had a really good start and settled in well
- brilliant activities
Governors have this to say:
'The Governing Body are so very proud of all of the children at Kirkstall Valley Primary. They show a great determination to do their best and they achieve well in all areas. The staff team, led by Kully Richardson, enable the children to maximise their potential, with a strong focus on learning whilst maintaining the nurturing environment that Kirkstall Valley Primary School is renowned for.'

But don't just take our word for it, why not come and find out for yourselves? We welcome any visits and phone calls from parents, local community and businesses and of course, you are more than welcome to read our website whenever you want – make sure you use the language select button if you need to!
We are proud to be 'the small school with a big heart' in the heart of Leeds!

Kully Richardson
Headteacher