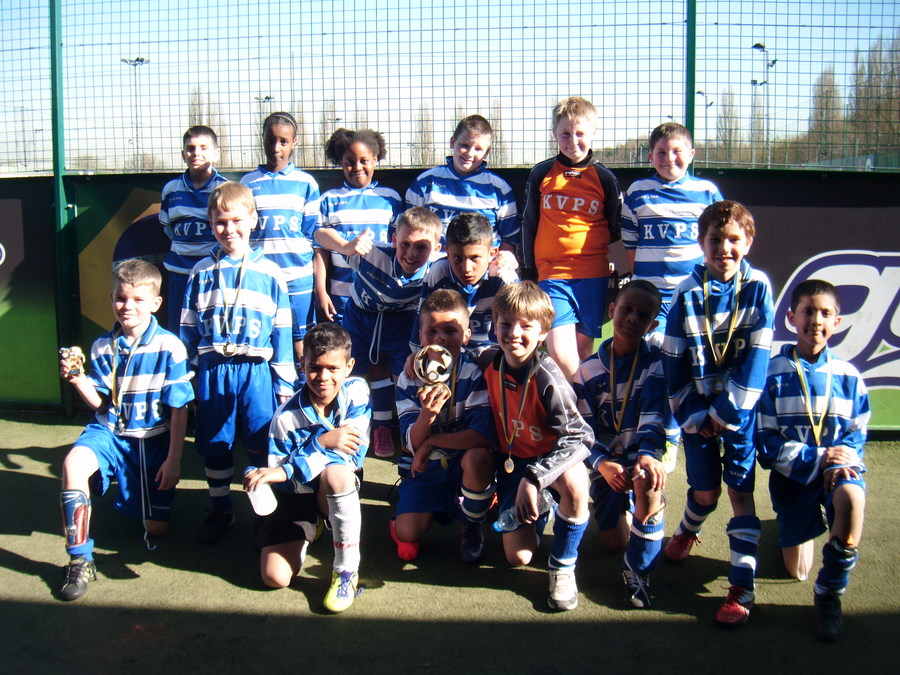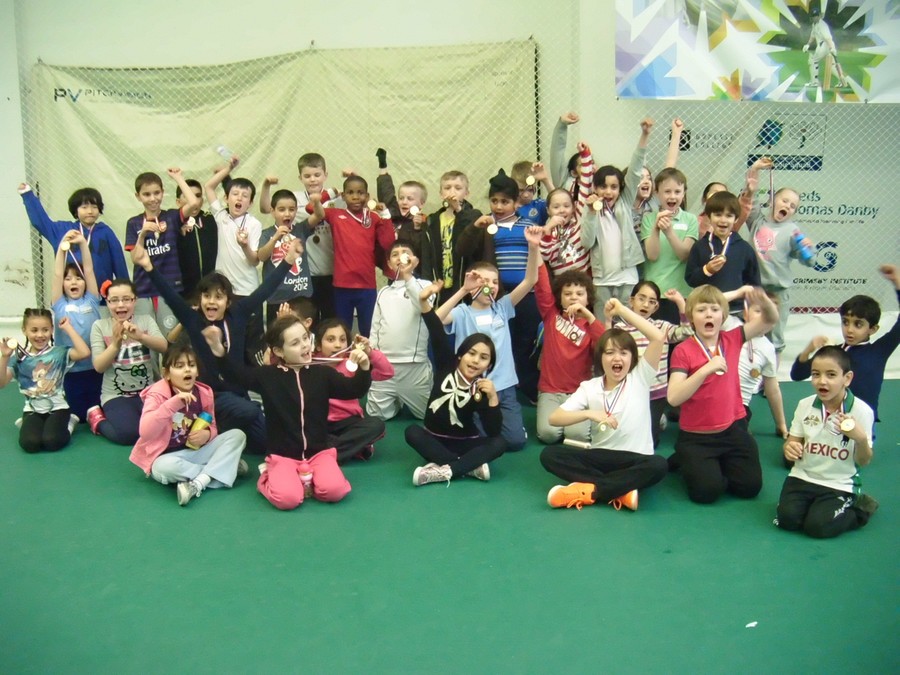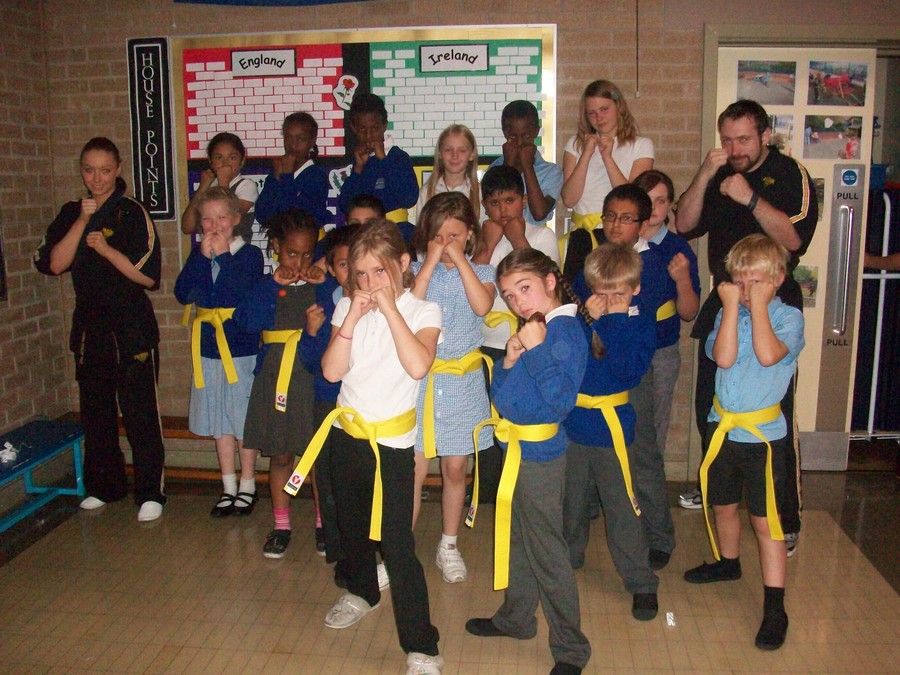 ABCs of Movement
Alongside another school, some of our children helped create a video to promote fundamental movements and physical activity. Click here to watch the video. They have made us so proud!!
Adventure Club - Night Line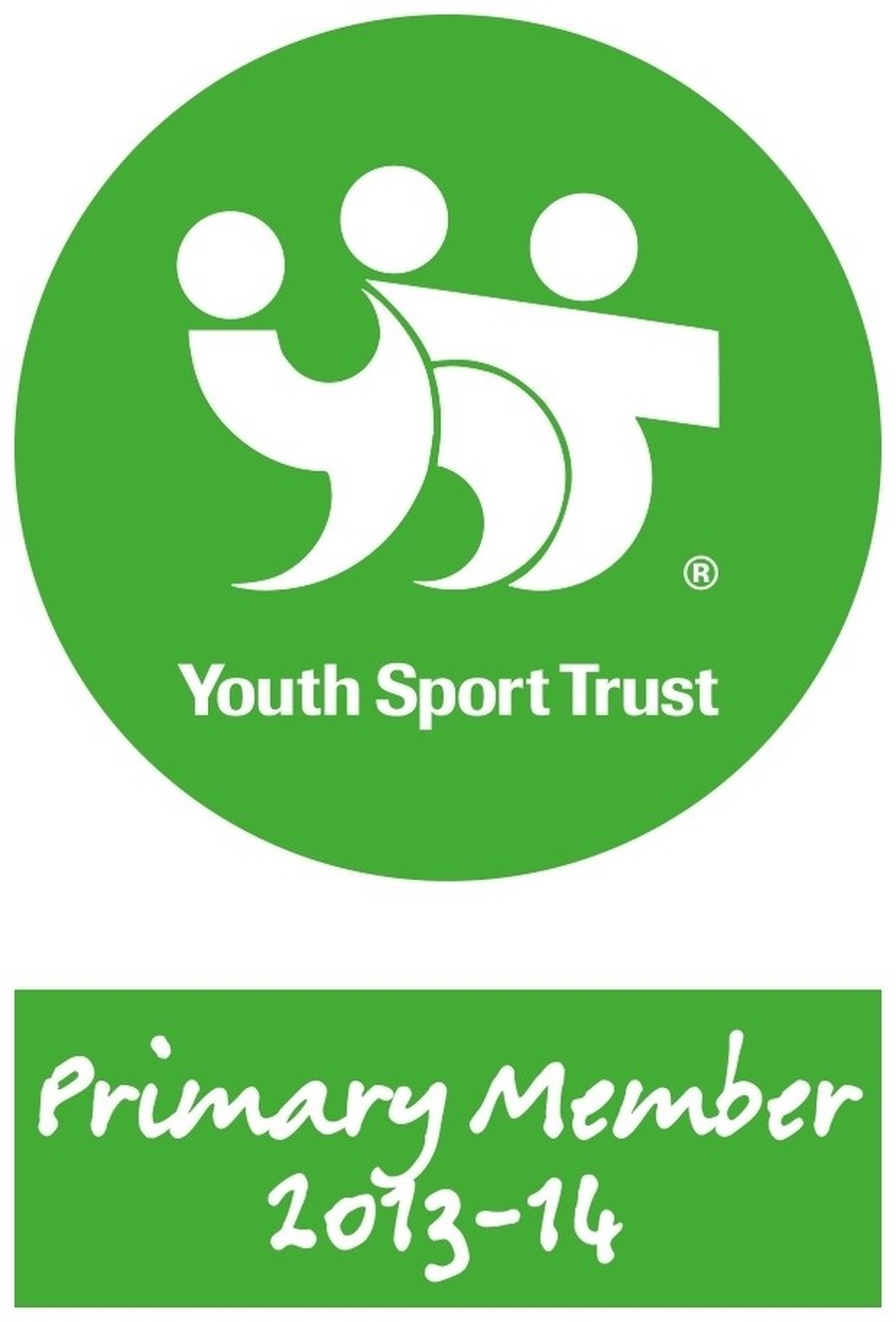 Physical Education and Sport
At Kirkstall Valley Primary School we recognise that physical education is a statutory requirement of the National Curriculum and an essential contributor to the development of the whole child. Physical activity contributes to the personal development, health and well being, enjoyment, success and achievement of pupils across the whole curriculum. Therefore we provide a minimum of 2 hours physical activity each week, alongside 10 minutes of Wake Up Shake Up (WUSU) Tuesday to Thursday.
Aim
Through high quality physical education the school aims to enable pupils to become successful learners, confident individuals and responsible citizens who develop as independent enquirers, creative thinkers, reflective learners, team workers, self-managers and effective participators.
Sport Premium
The Government announced that from September 2013 schools will receive an additional £8,000 [plus £5 per pupil between the ages of 5-11 years old] to improve the quality of sport and PE for all their children.
Having researched how best to spend this money to ensure it has a long-lasting impact, we decided to invest several thousand pounds in the professional development of teachers at our school so they are best equipped to teach high quality Physical Education and school sport for years to come. Alongside this we will be inviting specialised coaches into the school to inspire our children and teach our staff. For more information, our aims for the Sports Premium and a break down of exactly how the Sports Premium will be spent at Kirkstall Valley Primary School please see below and the PE Action Plan.
How the Sports Premium will be Spent at Kirkstall Valley Primary School
Aims for Sports Premium:
1. All teachers have access to high quality CPD for increased skills, knowledge, understanding and confidence in gymnastics, dance and games.
2. Teachers undertaken team-teach activities in Gymnastics and Games to increase confidence and provide opportunities for peer-reflection.
3. All teachers informally and then formally observed by the PE coordinator in gym, dance and games, with strengths celebrated and areas for further development identified.
4. Increase intra-school competitions for all children - Rainbow Games (multi skills) and intra Football Competition.
5. Increase the number of children being able to swim 25m by the end of KS2 by sending staff on training and increasing the length of time children spend swimming (Year3 and 4 to attend).
6. Increase the amount of physical activity taking place at lunchtimes. Specialised coaches from Premier Sports to work alongside lunch time staff to improve the delivery of ball shoot games and football. Cheerleading and Active Feet will be introduced to the stage area, alongside skipping and active challenges.