Miss Wild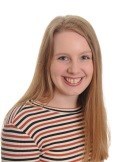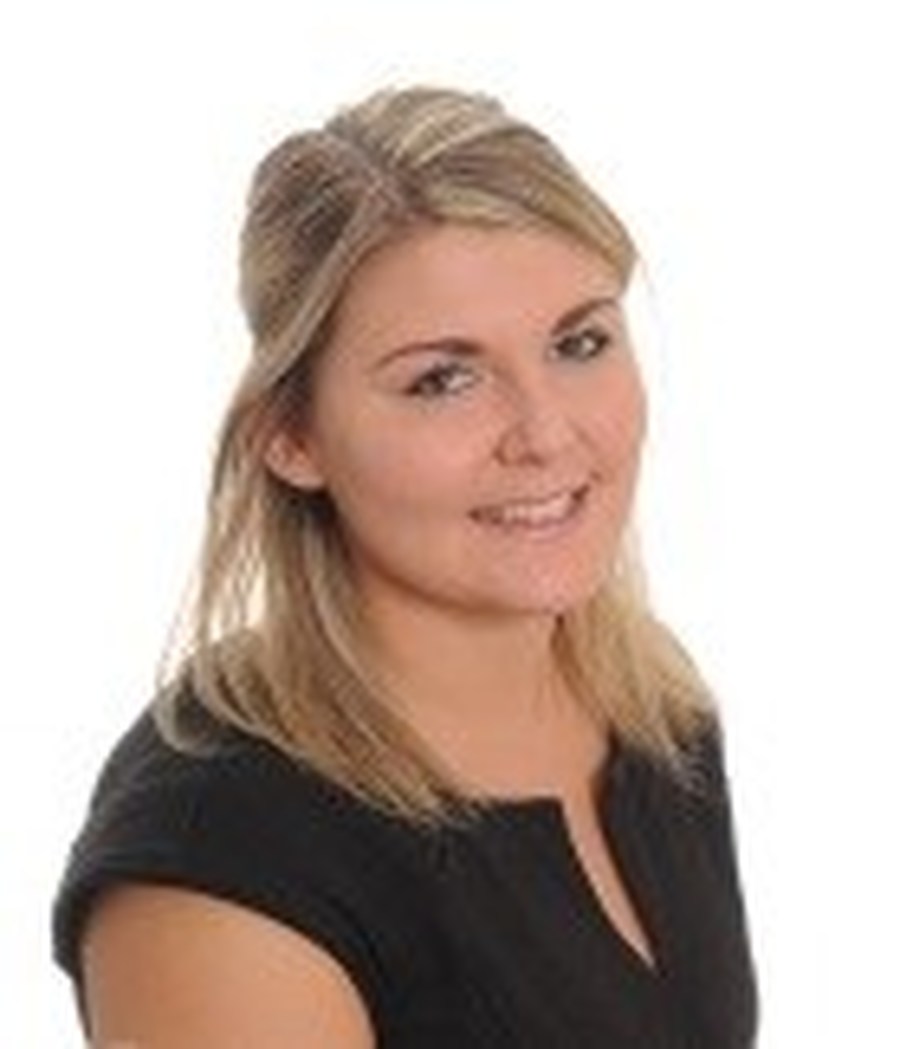 We're learning all about rhythm and pulse this half term in music- move over Beethoven!
An introduction to algebra
We love our time in our wonderful school library. This is us with our library books, ready to listen to some more of the class book we chose before the summer holidays, 'Room 13'. It's getting very scary and tense- if we could, we'd have stayed in the library all afternoon to keep on reading!
We've started learning all about explanation texts in English. Today, we put actions to our model text 'The Snoozatron' to help us learn some of the words and phrases off by heart that will help us with our own explanation writing. We always love doing this!
For Roald Dahl Day, we invented our own weird and wonderful chocolate bars but we knew that we'd need to persuade Willy Wonka that ours were just as good as his inventions! Listen to some of us reading our letters and speeches to Mr Wonka!
In science, we have started learning all about the human body, beginning with the digestive system! We created models of the human digestive system and found out what happens during each stage.
On our first day in Class Six, we began our new Chocolate topic! We discovered that everyone had received a golden ticket, ready to learn how to be a chocolate expert! We held a chocolate taste-test and found out that not all chocolate is as delicious as you might think! We're all so excited for our new topic and can't wait to learn more!
Year 6 had to be Super Sleuths when they spent the morning working out who had committed a murder at the Abbey House Museum. We all thoroughly enjoyed the Murder Mystery Workshop.