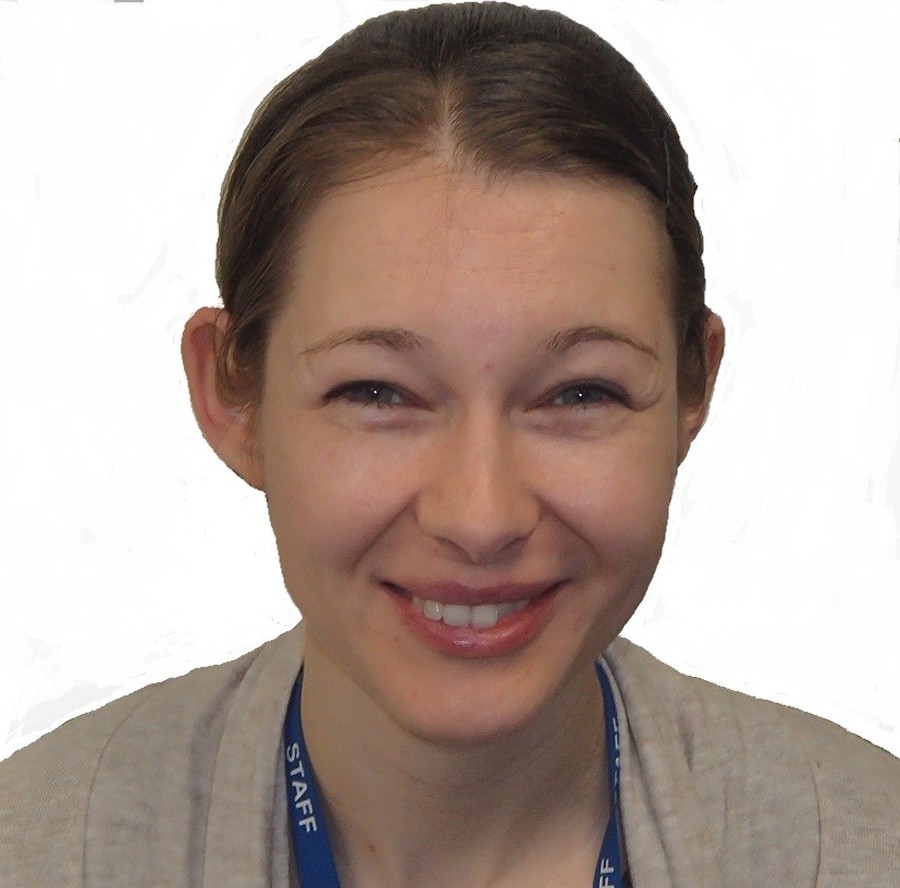 The children worked in their topic groups to design and produce a house banner for their Harry Potter Houses.
For our final two days of Year Five, we had a Victorian tea party! The children made Victoria Sandwich cakes, Queen Drop biscuits, trifles, gingerbread and jellies in moulds, as well as paper doilies and invitations for all of the teachers in school. We drank lashings of ginger beer, lemon barley water and cups of tea! It was a rather splendid way to end our wonderful time as Class Five!
Our Poetry Recital- March 2017
World Book Day March 2017
For the class change-over morning, we had our very own 'Book World Cup'! The children read information about 16 books, ready to choose our new class book for September. We pitched two books at a time against each other at random, with children voting for their favourite. In each match, one book was knocked out and one progressed to the next stage of the competition. There was a lot of emotion involved, with the children becoming either jubilant that their choice had made it through, or devastated that their choice had been knocked out! 16 books became 8, and then 4 progressed to the semi-final, before the final was between 'Millions' by Frank Cotrell Boyce and 'Room 13' by Robert Swindells. The winner was 'Room 13' and as you will be able to see from the video below, it was a very popular choice! We will begin reading this in September. All of the other 15 books will be available for children to read in our Book Corner. There was a real buzz about books in our classroom!
Class Five visited the Yorkshire County Cricket Club grounds in Headingley for a jam-packed day of activities. One of our favourites was learning a West Indian Carnival dance! The first video shows us practising, and the second shows the final performance with hundreds of children and teachers taking part! Look closely and you might spot us near the back!
To kick start our new topic, Victorian Leeds, we spent the day at Armley Mills. We became 'half-timers'- children who attended school in the morning and worked in the dangerous mill in the afternoon. We had a brilliant time!
As part of our rainforest topic, we learnt all about orang-utans. The children have written very persuasive letters explaining the threats orang-utans face and why we should all work together to protect them. Have a read!
Alexa's letter, Alfie's letter, Avi's letter, Ayeisha's letter, Barney's letter, Ben's letter, Caitlin G's letter, Caitlin S's letter, Curtis' letter, Gabriel's letter, George's letter, Georgia's letter, Grace's letter, Imaan's letter, Jack's letter, Kayden's letter, Kie's letter, Lucas' letter, Melissa's letter, Ruqayya's letter, Summer's letter , Zain's letter
After planting them just before the Easter holidays and looking after them for several weeks in our homes and the school greenhouse, our pea plants were finally ready to plant in our vegetable patch. We can't wait for them to be ready to eat!
We used some of the rhubarb growing in our school vegetable patch to make delicious rhubarb crumble. Everyone tried it and thought it was scrumptious!
I've been so proud of Class Five this week. Over the year, they have met six of our class Investors in Pupils targets and received a £5 voucher from school each time and so have saved up £30. This week in Topic, we have been learning about some of the threats to orang-utans and about why they are an endangered species. Class Five have decided to use their hard-earned money to adopt an orang-utan, rather than spend it on some treats for the class. This is such a generous, kind and thoughtful thing to do, and Class Five should feel very proud of themselves.
We've been practising our persuasive writing by making our own animal adoption adverts! We then recorded our adverts in front of the green screen. We think the WWF could use them as part of their next advert campaign!
Morley Exotic Animal Rescue visited Class Five. We learnt all about the different animals they look after and had such a brilliant time holding and stroking them!
In Topic, we worked in groups to build a shelter which would withstand the rainforest conditions such as heat, rain and wind. We tested our shelters using water for the rain and a hairdryer for the heat and wind. Inside the shelters were icepacks which we pretended were our rainforest explorers. Would they still be cool and dry? Afterwards we observed which icepack was driest and coolest. It was a tie!
Leeds Rhinos came in to teach us street dance. Strictly Come Dancing, here we come!
As part of our 'Rainforests' topic, Class Five learnt about the climate of rainforests all around the world. They used their information to create a weather forecast.
Class Five had a wonderful trip to Otley Chevin where they learnt how to build fires, make shelters and whittle wood.
It was quite rainy but that didn't dampen our spirits!
Should Theseus be exiled for murdering the minotaur? Listen to our discussions and see what you think!
Class Five visited Leeds City Museum to learn more about our topic, 'Ancient Greece'.
We had a brilliant time being historians!
To help us write instructions, we completed blindfolded obstacle courses where we gave each other clear directions. It was very funny!
As part of our science topic on space, we visited Jodrell Bank Space Centre.
Our favourite part of the day was definitely going inside the planetarium!