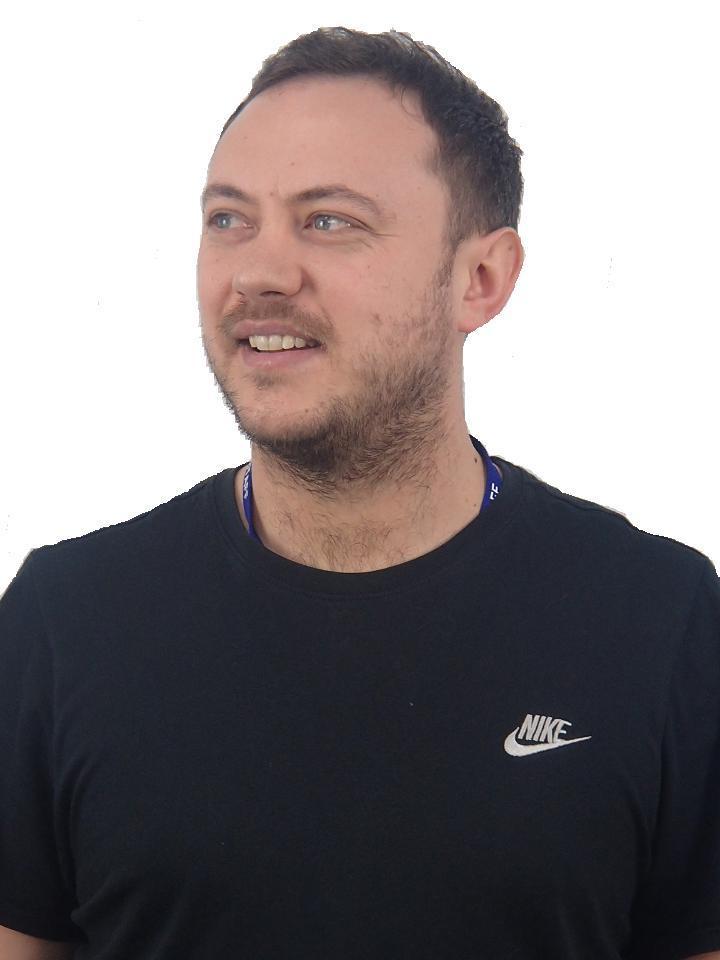 Class 4 Teacher- Mr Smithson
We thought about what job we would like when we are older and we came dressed up on Work and Finance Day.
Art
In art, we have been looking at pieces of artwork around the theme of stormy weather. We explored paintings by famous artists such as David Hockney, Louisa Chase and Charles Burchfield. We looked at how each artist represented rain and stormy weather in their art and we used this as inspiration for our own artwork.
Science
This half-term, in Science we are learning about states of matter. So far we have learned about the properties of solids, liquids and gases, carried out an investigation to find out the amount of carbon dioxide in different fizzy drinks and conducted an experiment to find out the best temperature to turn chocolate from a solid to a liquid!
Class Four Poetry Performance
_____________________________
Science
Our topic this half term is 'It's Shocking!' and we have been learning all about electricity. In science, we have talked about the dangers of electricity, made our own circuits, and tested different materials to see which conductors of electricity are and which are insulators.
DT
In DT, the children in class 4 have made torches. We looked at lots of different types of torches and then designed our own. We included a simple circuit, complete with a switch, and checked that it worked. Here are our wonderful creations…
Class Four - National Poetry Day Recital
Problem Solving Day
In our Problem Solving Day in February, the children in class 4 began learning how to play chess.
Scar House Reservoir, Nidderdale
Class 4 had a very wet and windy trip to Scar House Reservoir in Nidderdale. They learnt about reservoirs and how they store water for people to use in their houses. They also learnt about a very contrasting place to Kirkstall!
Class 4 Science and DT
The children in class 4 made torches. Each child had to design their torch first. When they made their torch they had to include a simple circuit and check that it worked!
NEW BEGINNINGS
Our first SEAL Topic in Year 4 is 'New Beginnings'. We began this topic by discussing and agreeing our Class Vision Statement, we elected our Class Council representatives and learnt about 'Ubuntu' - 'I am what I am because of who we all are.'
Year 4's trip to the Leeds Valentine's Fair 2016
On Thursday 11th February Class 4 spent a thrilling afternoon at the Leeds Valentine's Fair. Barney was the winner of an art competition and his design will be seen by thousands of people across Leeds on the flyer and posters advertising the fair. As you can see from the photos, we all had a fantastic time! Watch this space for extracts that the children have written in their recounts of the trip.
AFRICAN DRUMMING
As part of our Black History Month celebrations in October, every KS2 class had a special African Drumming Workshop. We were taught how to play bass (with the heel of our hand) and tone (with fingertips) on West African djembe drums. It was great fun playing games such as 'Pass the sound' and 'Don't play this one back' as well as learning how to play different rhythms.