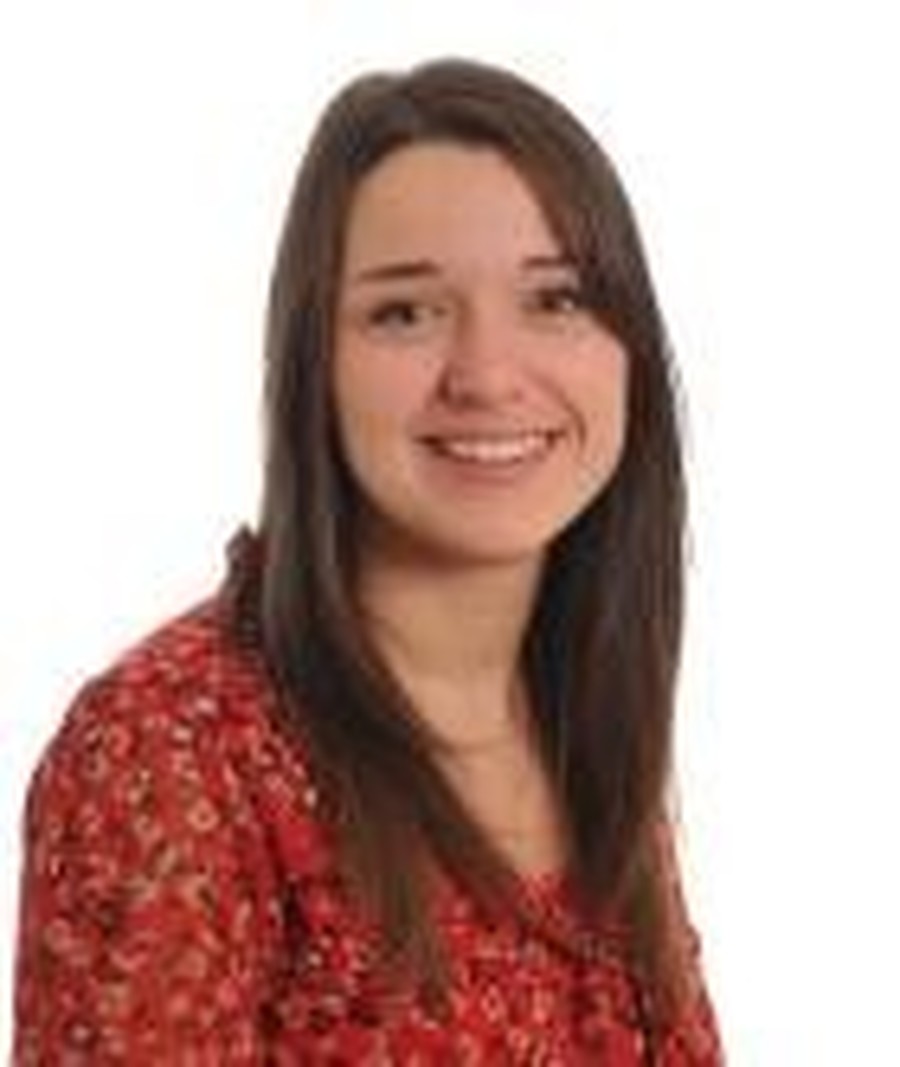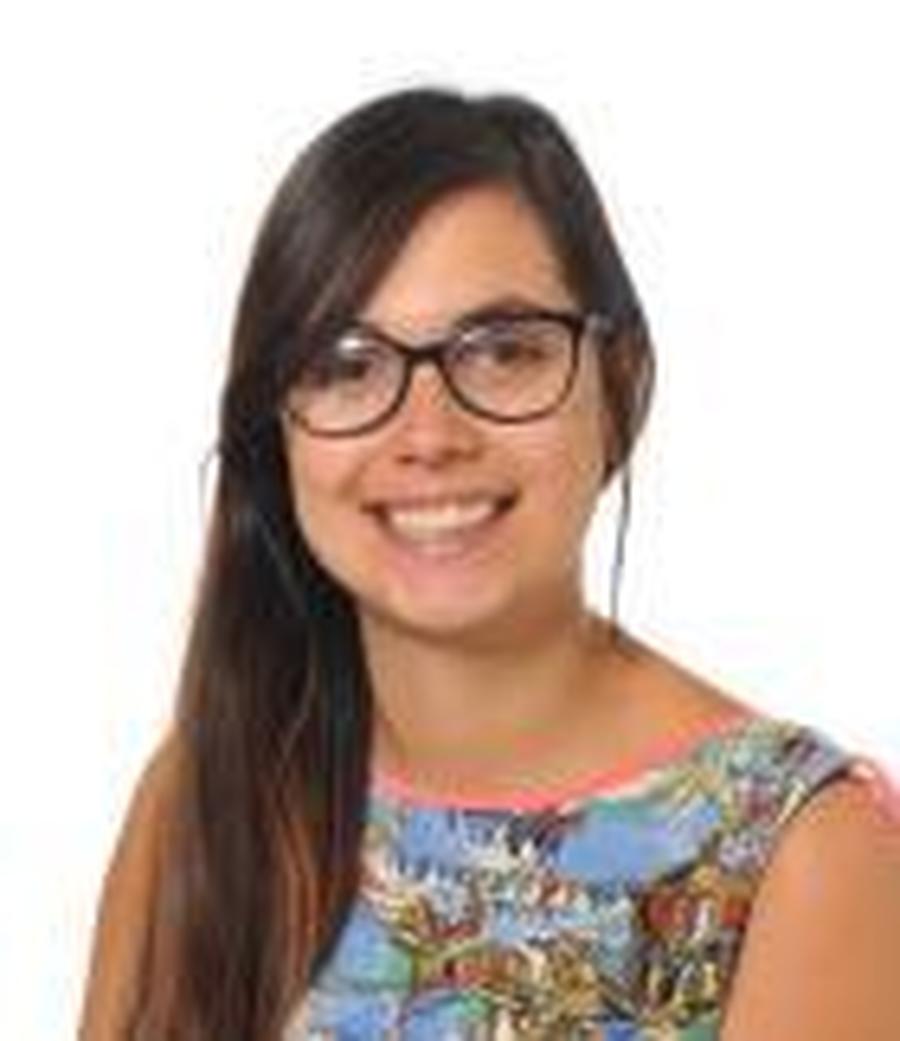 World Mental Health Day 2017
Class Two Poetry Performance
For Class 2's last Music session with Miss Smith, we went into the Scrap Shed! We scraped, banged and rattled to create different sounds. It was amazing!
Class 2 were very lucky on Wednesday because they spent the whole day learning about 'The Great Fire of London'. A lady called Annie came to teach them about this fascinating historic event.
They started by designing their own Tudor houses and then built a 3D model of a house each. The children learnt all about how the fire spread and what the houses and streets of London were like in 1666. In the afternoon, we went outside and recreated a typical London street (Pudding Lane). Annie set fire to one of the houses in the same way the baker, Thomas Farriner, would have lit his ovens at the time. The children watched as the fire quickly spread from building to building; it even burned down St Paul's Cathedral!
All of the children had the chance to either fan the flames to recreate the wind or threw water at the flames to represent the buckets of water that people used to try to put out the fire. They all had so much fun and learnt lots of new facts about 'The Great Fire of London'.
As part of Children's Mental Health Week, we did some yoga to re-energise us. Here some of us are practising the 'giraffe pose'!
We also practised some mindfulness, to help us with our thoughts when we're worrying. We focused all of our brain power on listening for a certain sound and seeing how long that sound lasted. We were great at this and could all see how it could help our thoughts and worries to settle.
If you want to try this at home, Cosmic Kids Yoga and Zen Den are a great place to start. Videos can be found on Youtube, but please watch them before showing them to children, to ensure you have chosen the correct one.
For Children's Mental Health Week, we've been looking at the theme #BeingOurselves. We talked about the importance of being ourselves and what makes us special.
We wrote about the things that make us happy. The children had some lovely suggestions!
KS1 had a wonderful afternoon getting all Christmassy with our crafts! Our pop-up elves made us laugh so much and some of our bauble designs were beautiful. Thank you to everyone who came!
We have been having workshops for 'anti-bullying week', helping us to learn strategies to help our friends if they have a problem.
As the space crew, we boarded our rocket and flew off into space. We found aliens who were sad, cross and quiet. Together, we thought of things to say and do to support them!
On the way back home, our rocket broke – but we worked together to fix it!
Class 2 have been learning about properties of materials. We investigated lots of different materials and their uses. We also explored whether they were natural or man-made. Here we are exploring the ways that materials could be grouped.
____________________________________________________________________________________
Oh I do like to be beside the seaside!
We all had a fabulous time digging, building, paddling, shopping, laughing and loving life!
Baking and Measuring
Class 2 are used to Mrs Thompson's tried and tested bun recipe! We balance all of our ingredients with an egg, mix everything up, and, voila! Perfect cakes!
However, now we're in Year 2, we wanted to look at the measurements behind this method. So we followed our usual plan, but then checked the weight on each ingredient using the scales. We noticed that everything was around 50g. 'Of course!' Maia explained, 'If everything balances the egg, all of the weights will be equal to one egg!'
And, as usual, our cakes were perfect!
We released our butterflies in the new Wildlife Area.
Class Two - National Poetry Day Recital
Supertato Homework Project
Linking to our English Superhero topic, Year 2 have been reading the book 'Supertato' by Sue Hendra. The children have loved thinking of their own heroes and villains and have written some excellent stories about them! These are the fantastic Super potatoes that the children made for homework – can you spot yours?
Oh, I do like to be beside the seaside !!
Julia Donaldson Day Including ------
------ Making Masks -------