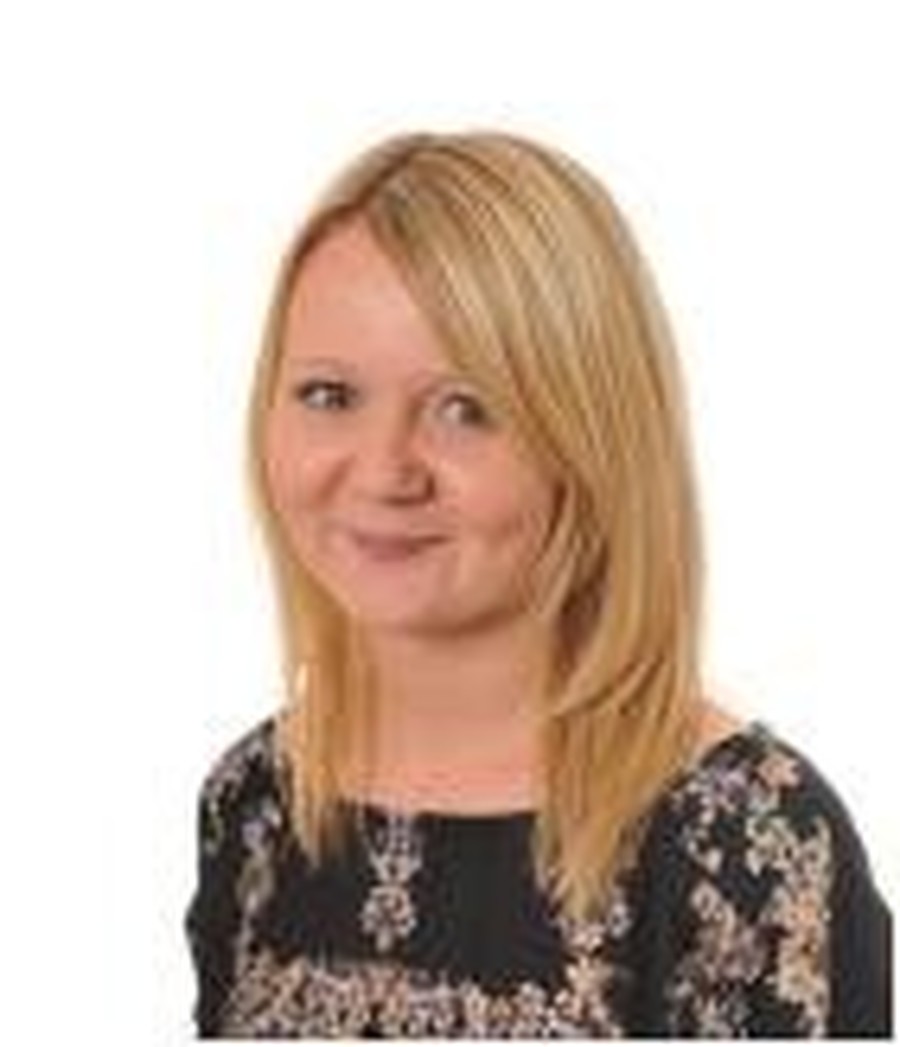 In Class 1 we celebrated Roald Dahl day by making our very own Wonka's inventions!
We started by listening to an extract from the book and watched as Willy Wonka described his tasty, but bonkers sweet creations! We decided to make our own; using chocolate, peppermint and lemon play dough we created our own colourful and unusual inventions. Would you eat one?
Shape Hunt
We have been learning the names of 2d and 3d shapes. To help us we went on a shape hunt around school. Have a look at the shapes we found. Can you name them? Science Day
We loved Science Day in Class 1.
In the morning, in Class 1, we were testing which liquid would be the best cleaner of Miss Dowson's dirty pennies. First we started by making predictions. Then we started scrubbing the pennies. It turned out that Coca Cola was the best cleaner!
In the afternoon we split into groups to build the tallest tower with only a number of materials. This was a good problem solving activity that involved lots of team work! Rhino's Take Over
We enjoyed our visit from the Rhinos! We learnt how to street dance and even met Ronnie the Rhino! Eureka Workshop
We were very lucky to have a workshop by the lovely people at Eureka. We learnt all about water and learnt how to do some really cool experiments with water! World Book Day
Joke: What do you get when you have a class of 30 children dressed up as their favorite character from a book?
Answer: A very entertaining and colourful wake up shake up routine.
In Class 1 we absolutely loved World Book Day.
We got to dress up as our favourite character and shared why they are our favourite with the rest of the class. As part of our learning about seasons we decided to go for a walk.
We walked to Burley Park and collected different signs of Autumn!
We really enjoyed our walk and seeing a beautiful rainbow, thankfully we missed the rain! Class One - National Poetry Day Recital