This half term our topic is 'Everyday Heroes!' On Friday 30th September we had some special visitors….The West Yorkshire Police. The children loved meeting Percy the police car and exploring in the police van.
Reception Class would like to thank the West Yorkshire Police for taking the time to come and speak to us.
Australia
During International Week Reception class learnt about Australia, we even tried the famous Australian spread – Vegemite. We weren't sure about it but all the children gave it a try.
St Leonard's Farm
We had an absolute fantastic time at St Leonard's farm.
We all really enjoyed our day. We stroked a number of animals including a kid, a guinea pig, a lamb, a rat and even a chinchilla….Mrs Whiting got a bit too close to the chinchilla and it pooed on her hand!
We fed all the farm animals and had lots of fun in the play areas.
We finished the day with our surprise tractor ride and it was so much fun. Farmer James took us on a ride around the farm and we got to see the animals up close…Mrs Whiting was once again at the core of the action and got a 'selfie' with a bull! The children loved it, especially the bumpy bits.
We all had so much fun at the farm!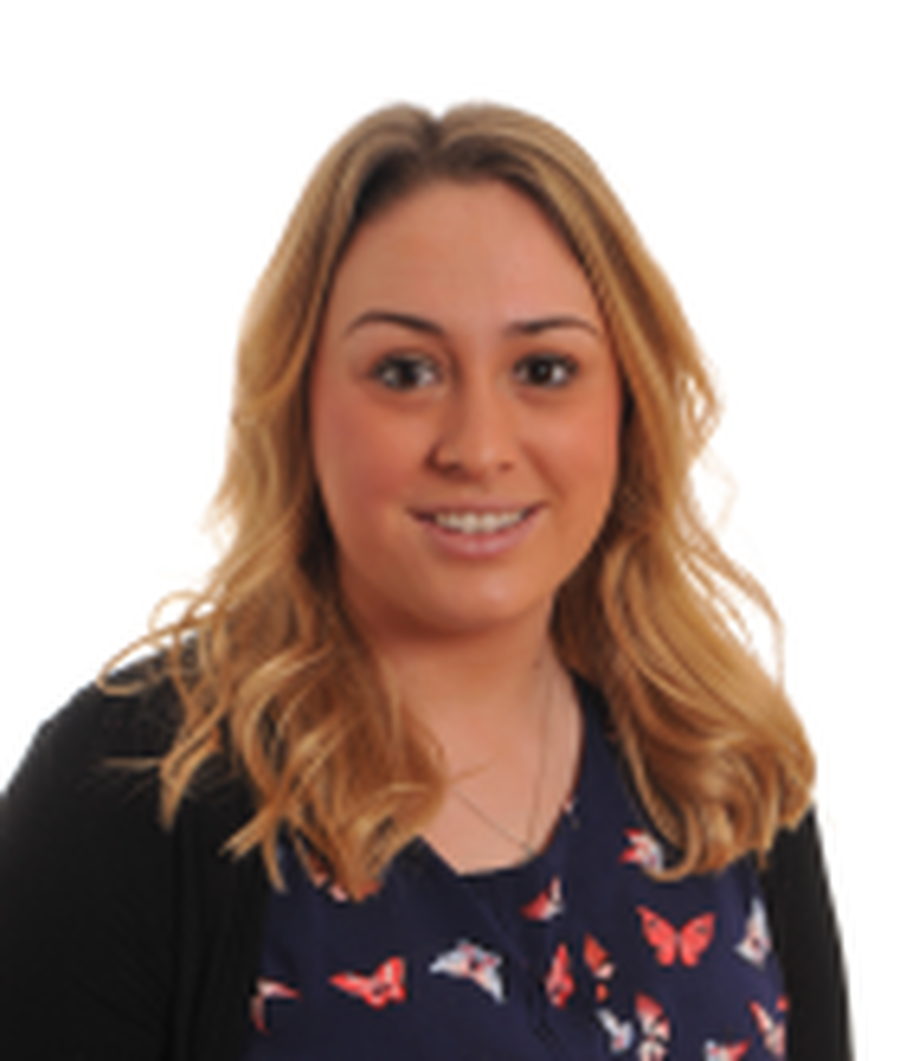 Dinosaurs
We have really enjoyed our topic learning about dinosaurs. Have a look at all the learning we have done.
Tiger for Tea?
Well would you believe it? The week we read the story about the tiger who came to tea guess who raids our classroom…..a tiger!
Jim Zoo, the zookeeper, wasn't happy because when the tiger raided our classroom he ate lots of unhealthy snacks. The class decided that it would be a good idea to invite the tiger back into class and feed him healthy snacks including a tiger bread sandwich, grapes, raisins and carrot sticks.
When the tiger turned up we were all feeling rather nervous but as soon as we saw the friendly tiger we felt a lot happier. We had so much fun with the tiger, he came and had something to eat with everybody and said sorry for making such a mess of our classroom.
To end our visit the tiger read us the story about "The Tiger Who Came to Tea".
Our Reception children are really enjoying their weekly visits from our Year 6 children, who spend time reading their favourite books to them.
Year 6 love it too !
We really enjoyed celebrating Eid Al Adha in Reception Class. We had a special assembly during which we learnt lots how Eid is celebrated. We then went back to class and tried some delicious food often eaten during Eid celebrations.
Remember, remember the 5th of November!
We sure do at KVPS! We have been learning all about Bonfire Night including why we celebrate it and how we can stay safe. We enjoyed eating jacket potatoes and parkin cake – they were yummy! We then celebrated Bonfire Night with our very own firework display, they were brilliant!
Twit Twoo! For our Light and Dark topic we have been learning all about Owls – we have loved reading the story 'Owl Babies' and getting to know the characters; Sarah, Bill and Percy. We were very excited and slightly nervous when we heard a 'twit twoo' sound coming from the hall...have a look at what happened next.
______________________________
During our first term we have been learning all about 'People Who Help Us'. We talked about those people who help us and were lucky enough to have a visit from a Police officer, Firefighters and a Nurse. We asked lots of questions to find out how they help us and even got to explore some of their equipment.
____________________________________
Science day in Reception Class was lots of fun.
We worked together in four small groups thinking about how we can stop the egg from breaking when dropped from a height.
Three groups decided to wrap their eggs up using lots of different materials. Miss Winter's group decided to replicate a hot air balloon and watch it float down slowly. Sadly it did not float down slowly, it smashed to the ground!
The team that successfully stopped the egg from breaking included Latifa, Alihah, Daanyaal, Eli, Elle-May, Xavier and Oscar….well done!!!
Well done to everyone that took part it was a fun day and who knows…we might have a number of scientists in our midsts!
___________________________________
We had lots of fun for Comic Relief in Reception Class.
Miss Dowson was very brave and let the children paint her face. The children originally decided to go for a butterfly but decided that a spotty ladybird would be better, complete with a pair of glasses and a beard!
We also had our own photo booth set up in class. We enjoyed making our faces look even sillier and taking photos of our friends!
Have a look at our silly faces.
_____________________________________
Friday 15th May.
The sun was shining, the weather was warm so Reception class decided to have a whole morning (after assembly of course) out in the gardens at Kirkstall Valley Primary School. We put our investigator hats on and went in search of mini beasts. We dug soil to find worms, we looked under rocks to find woodlice and we even did a bit of pond dipping and found a lonely tadpole.
We all had lots of fun and loved being outside!
______________________________________
Tuesday 5th May
Today we had a visit from David and his friends Ed, Eddie, Tracy, Wilbur, Roy and Petunia. They weren't your average friends, some had 8 legs and others didn't have any!
Have a look at them, can you remember their names? Do you know any facts about these animals?
__________________________________
Thursday 20th November
The children have been fascinated by all things witches and wizards.
Today, working in small groups we created our own story of a witch!
Did you know Reception Class visited the moon?
We boarded our Rocket which took off from the hall and we landed on the moon a short while later! On our journey we met a passenger plane, we waved to all the passengers but they didn't wave back.
When we landed on the moon it was very dark, all we could see was shooting stars and heard odd music playing..maybe it was those unusual looking aliens we saw playing the music.
After landing on the moon we did our best moonwalk and recalled Neil Armstrong's famous words "that's one small step for man, one giant leap for mankind".
Finally we set up our healthy picnic and enjoyed some yummy moon milk.
We set off back to class just in time for hometime, where will we go next?
3D Shape Hunt
We have been very busy in our Numeracy lessons this term! We have been learning the names of certain 3d shapes including; cubes, cuboids, pyramids, cylinders, spheres and cones. We then went on a 3d shape hunt around our school to see if we could spot some 3d objects.
Have a look at what we found!
To start our winter topic the children went on a winter walk around our school. We discussed the winter weather and what we could do to stay warm. We observed our surroundings looking for signs of winter and finally warmed up with a yummy hot chocolate!
It finally snowed at Kirkstall Valley. Have a look at all the fun we had. We even made our own sledge!
Click on the links below for help with teaching your child phonics.