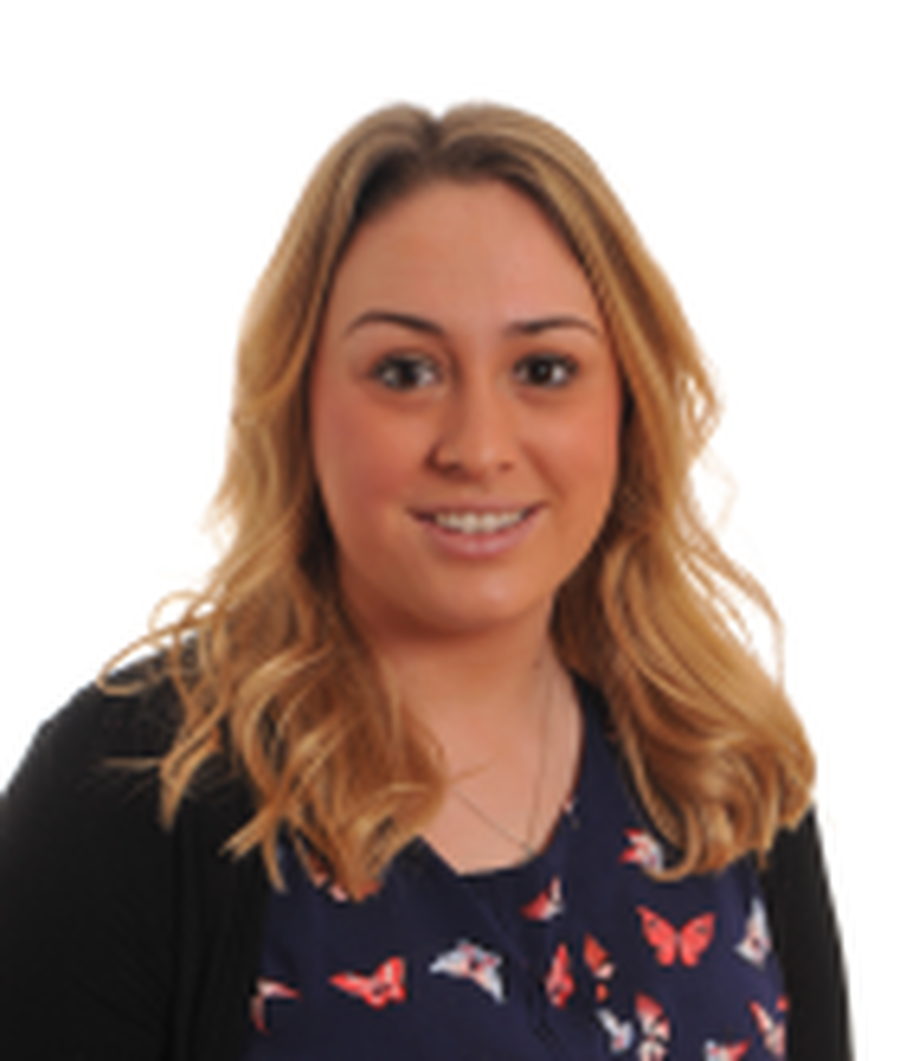 On Friday 8th June it was Art Day! This term our topic is 'Beside the Sea' so we decided to study the artist Trudy Kepke. We created a giant lighthouse, cheeky seagulls, colourful starfish and beautiful seaside pictures.
Zoolab!

We very lucky to receive a visit from Zoolab this half term! The children learnt interesting facts and were even allowed to handle some of the animals including a millipede, cockroach and a snake!
Handa's Surprise
To link in with our 'On Safari' topic this week we looked at the book 'Handa's Surprise'. The children were amazing at re-telling the story using the animal masks and fruit! As a treat we decided to taste the different fruits including mango, pineapple, melon, passion fruit, kiwi, apricots and blueberries. Our favourite fruit was the blueberries!
Our trip to Yorkshire Wildlife Park!
We had fantastic time in the sunshine last term when we visited Yorkshire Wildlife Park! We were all very excited and were very lucky that all the animals came out to see us. We saw polar bears, giraffes, painted dogs, baboons, wallabies, meerkats and so much more! All the children enjoyed the seeing all the animals and playing in the 'Big Bug' picnic area!
World Book Week
We had a wonderful week sharing our favourite stories in Reception. We read with our class friends, our Year 4 friends and our teachers.
Yoga
The children have really enjoyed an introduction to yoga. Our favourite session was 'We're going on a bear hunt!' Please click on the following link for more exciting clips. http://www.cosmickids.com/category/watch/
Snow Day
The snow came as a great surprise! Reception loved building a snowman they named 'Hugo', having snowball fights and sledging around in the outdoor area.
Martial Arts
Reception were lucky enough to receive a visit from Premier Martial Arts. This included a life skills taster class to demonstrate the benefits of martial arts.
Reception have been looking at the story 'The Gingerbread Man' as part of our Traditional Tales topic. This week the children all wrote shopping lists of all the ingredients to make gingerbread men and today we all helped to make them. The children loved smelling the ginger and cinnamon spices and mixing all the ingredients together (it got a bit messy!). We can't wait to decorate and eat them tomorrow (hopefully none will run away).
International Week
For International Week we learnt all about Italy! We enjoyed tasting Italian food both savoury and sweet.
Work and Finance Day!
On Friday 12th January it was our annual Work and Finance day. The children were all very excited to tell me all about their aspirations. We had a variety of jobs such as firemen and hairdressers! Take a look below and see if you can guess what the children of Reception would like to be when they grow up.
This half term Reception are very lucky to be receiving PE lessons from the Diddikicks team! The children loved our first session. We learnt new ball skills such as dribbling and played exciting games! We can't wait for our next session.
Meeting Santa!
Just before we left for the Christmas holidays we had an exciting visitor… Santa!! The children were all very excited to see that Elfie (our class Elf) had invited Santa to come and visit. Santa was very kind and brought everyone a present. Thank you Santa!
Building a nest for the owls!
This week in Reception we have been learning all about Owls with a particular focus on Owl Babies! On Friday 17th November, we all went on an Autumn hunt around the school grounds to look for objects we could use to build a nest. The children loved exploring and found twigs, leaves and moss to build a giant nest for our owls. The owls are now very cosy and warm, well done Reception!
Tiny Tales and Tunes
Reception were all super excited! As we went into the hall, we saw all the wonderful Nursery Rhyme characters displayed and we couldn't wait to get started. Catherine, from Tiny Tales and Tunes, led us through a Nursery Rhyme adventure meeting lots of different characters. We used a parachute to bounce Humpty Dumpty into the air; had flowing sheep tails from Mary had a Little Lamb; played Jack and Jill and ended with Twinkle Twinkle Little Star.
Thank you Tiny Tales and Tunes for a fantastic experience!
Dinosaur World
This week the children helped to create a dinosaur world! They worked together to arrange the various plants, rocks and dinosaurs. They have loved exploring the similarities and differences with our new exciting plants. "We feel like we're in a real Dinosaur World" - Riley
A huge thank you to Palmer Landscapes in Farsley for kindly donating all of our fantastic dinosaur plants!
On Wednesday 18th October, Reception had their first PE session with the equipment! We were all very sensible and learnt how to be safe on the different apparatus. All the children loved experimenting with different jumps and movements on the spring boards, benches and high platforms.
Our first time at scrap shed! We were so excited to get stuck in and start building. We made cars, houses and even motorbikes. The Reception staff and I can't wait to see what ideas the children have next time.
________________________________
Take a look at our outdoor learning!
Reception have been exploring the outdoor area this half term; from making scrambled eggs in our mud kitchen to cementing walls in our construction area. We have had so much fun!
_______________________________
Making Apple Crumble
After reading the story 'The Very Helpful Hedgehog', Reception decided to make an apple crumble! We had such fun mixing the ingredients, chopping the apples and tasting our yummy crumble.
Here's a link to the story if you would like to watch: https://www.youtube.com/watch?v=ZX7_PWQT0OE
________________________________
For National Poetry Day we focused on Nursery Rhymes. The children loved singing and dancing at our poetry area and we even practised some whole class rhymes with actions!